DO Arena 163 Reopening & Sponsorship Update
It's a good news for all football fans in Kuala Lumpur and Selangor, Malaysia. DO Arena 163 Mont Kiara has officially back in business after adding roof on top of the field to protect all football players. Top football talents will be able to enjoy DO Arena 163's field once again. In addition, we have added sponsorship banners in our field as well.
For booking the best football field in Klang Valley, you can click here.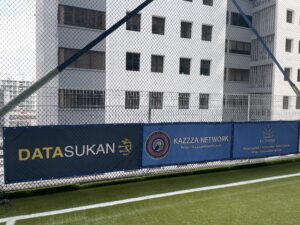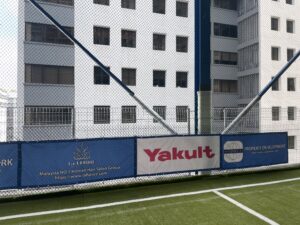 About KDH Football Academy in Kuala Lumpur, Malaysia
KDH Football Academy strives to develop best football talents in Kuala Lumpur, Malaysia and to expand the football community in the city, country for anyone who loves the sports. We run a football academy under the KDH GLOBAL FC in KL and have over 400 players and represent over 30 professional football players from all around of Asia.
We are a global sports group of companies that manages both professional and casual sports teams and athletes. It was founded in Malaysia in 2018. This football academy was founded by KIM DO HEON. He is supported by licensed coaches and team members
Should you have any inquiries about the best football academy in Kuala Lumpur, please do not
hesitate to contact us via Whatsapp, Kakaotalk or phone call
Mobile: (+60)11-2611-2838 / Email: kdhglobalfc@gmail.com