We Develop
Football Academy
KDH strives to develop youth football academy in Kuala Lumpur, Malaysia and to expand the football training for community in the city, country for anyone who loves the sports.
We are a global sports group of companies that manages both professional and casual football teams and athletes. It was founded in Malaysia in 2018.
This company was founded by KIM DO HEON. He is supported by licensed coaches and team members to train our top football academy located in Kuala Lumpur, Malaysia.
Great youth football academy with a nice balance of local and international youth players that all mingle well together. The standards are high with strong emphasis on continuous development of physical, technical and tactical aspects of football. Coaches are all very attentive and focused on player improvement.
My son trains and plays for KDH Football Academy for 2.5 years now. After a disappointing period at a local football school, my son had lost his confidence. Joining KDH was the turning point in his football career. The KDH professional coaches built him up again. The coaches have played a very important role in this team bonding too.
Amazing football club in Mont Kiara and Kuala Lumpur. Regardless of age, everyone is happy and comes back regularly. They have various kids teams as well as adult teams. Qualified trainer and amazing support from KDH management.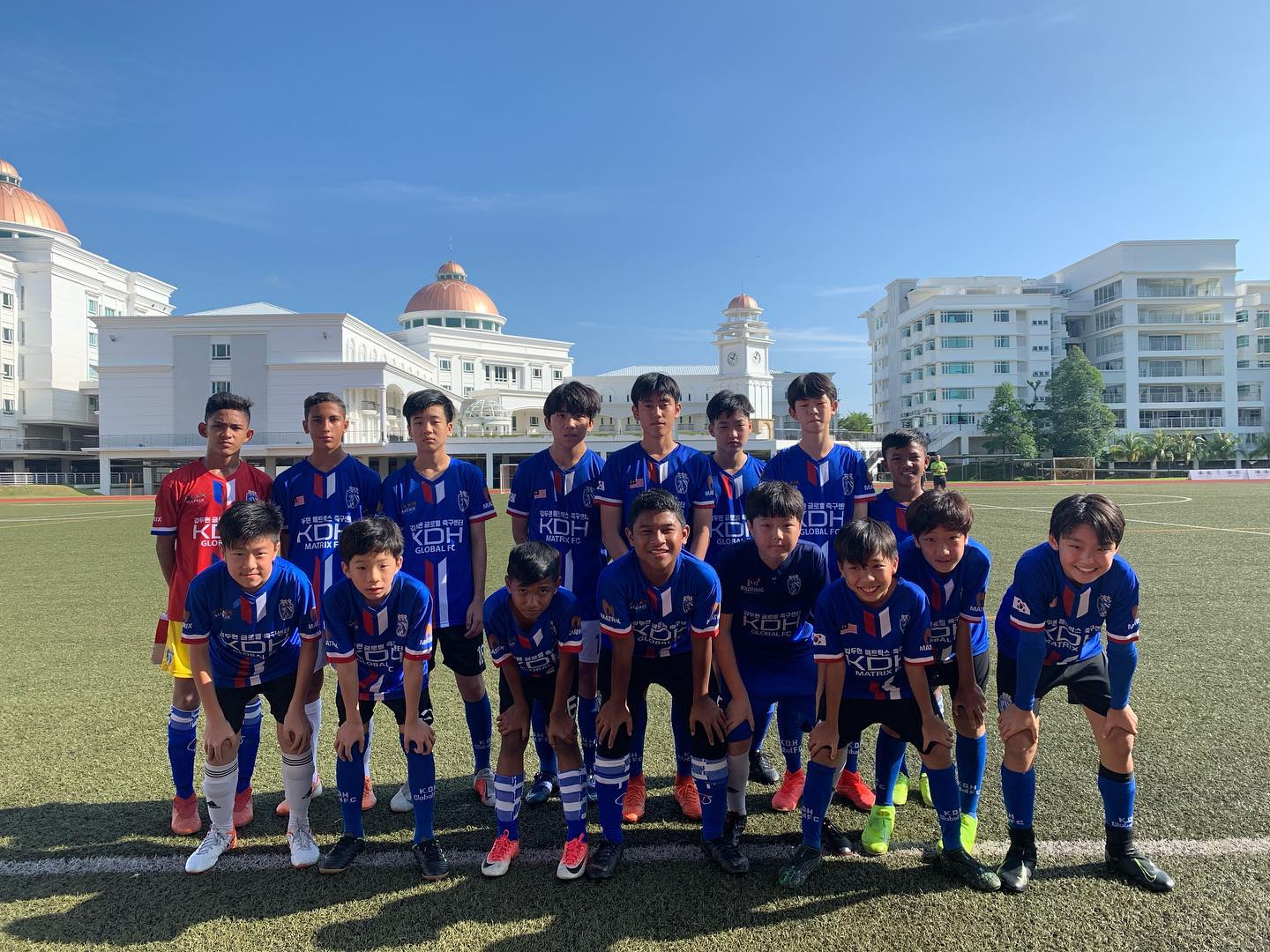 kdh football academy kuala lumpur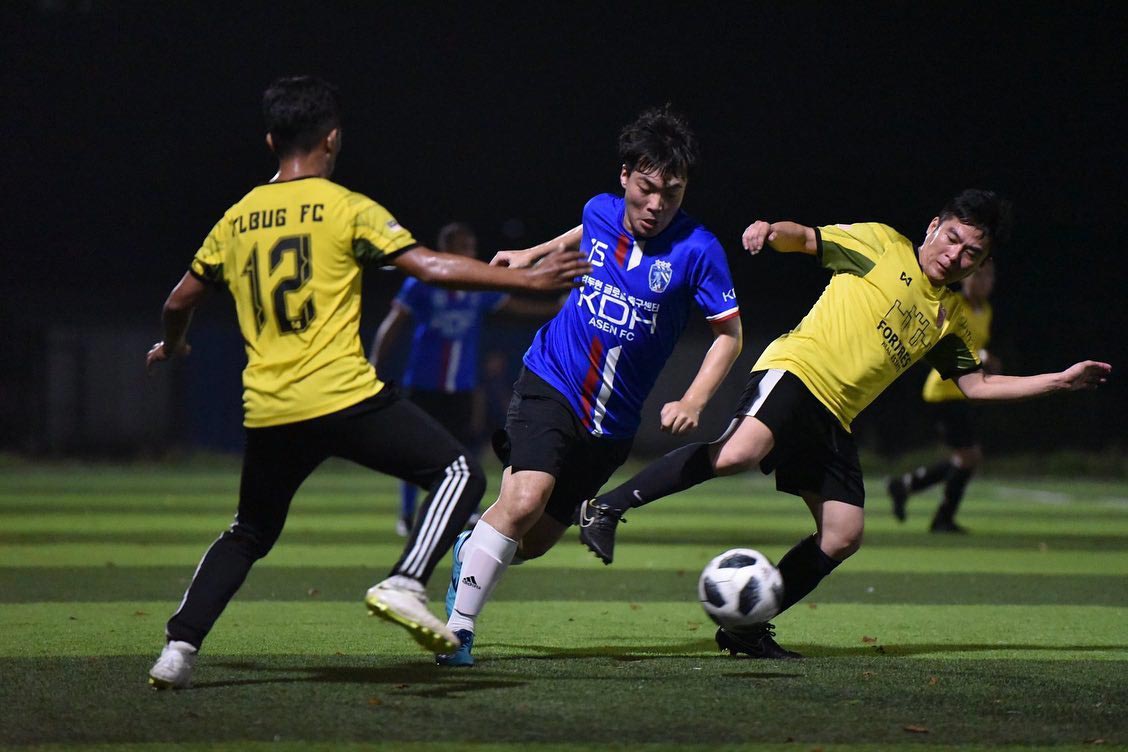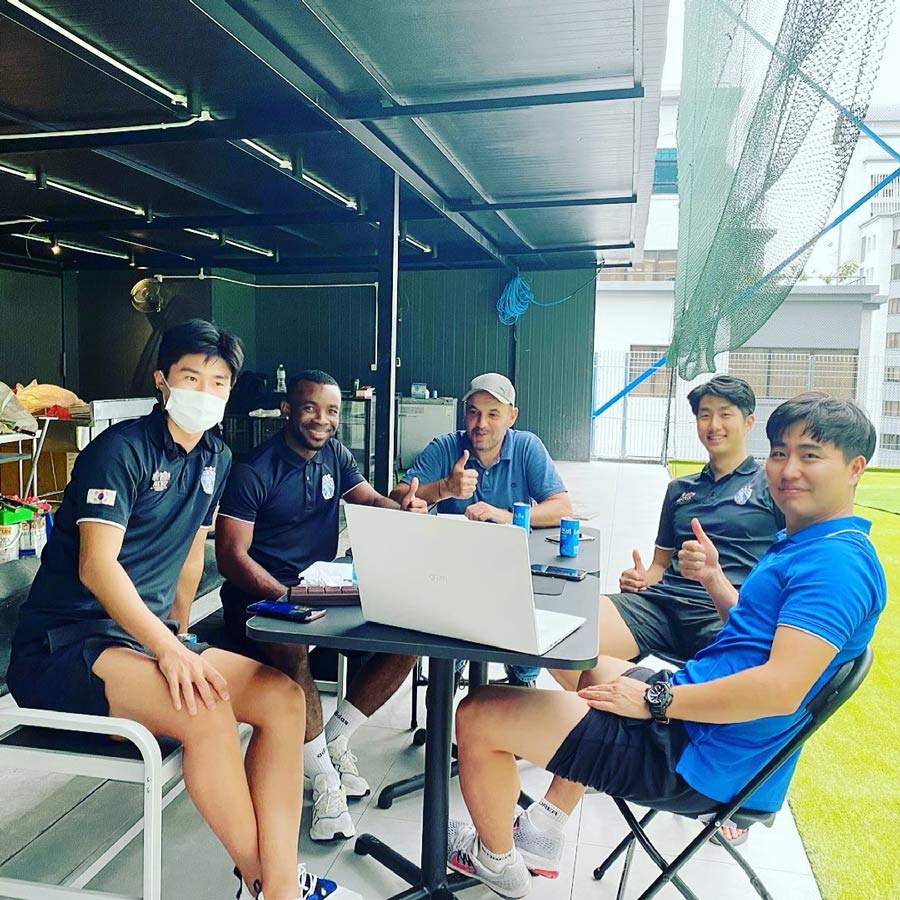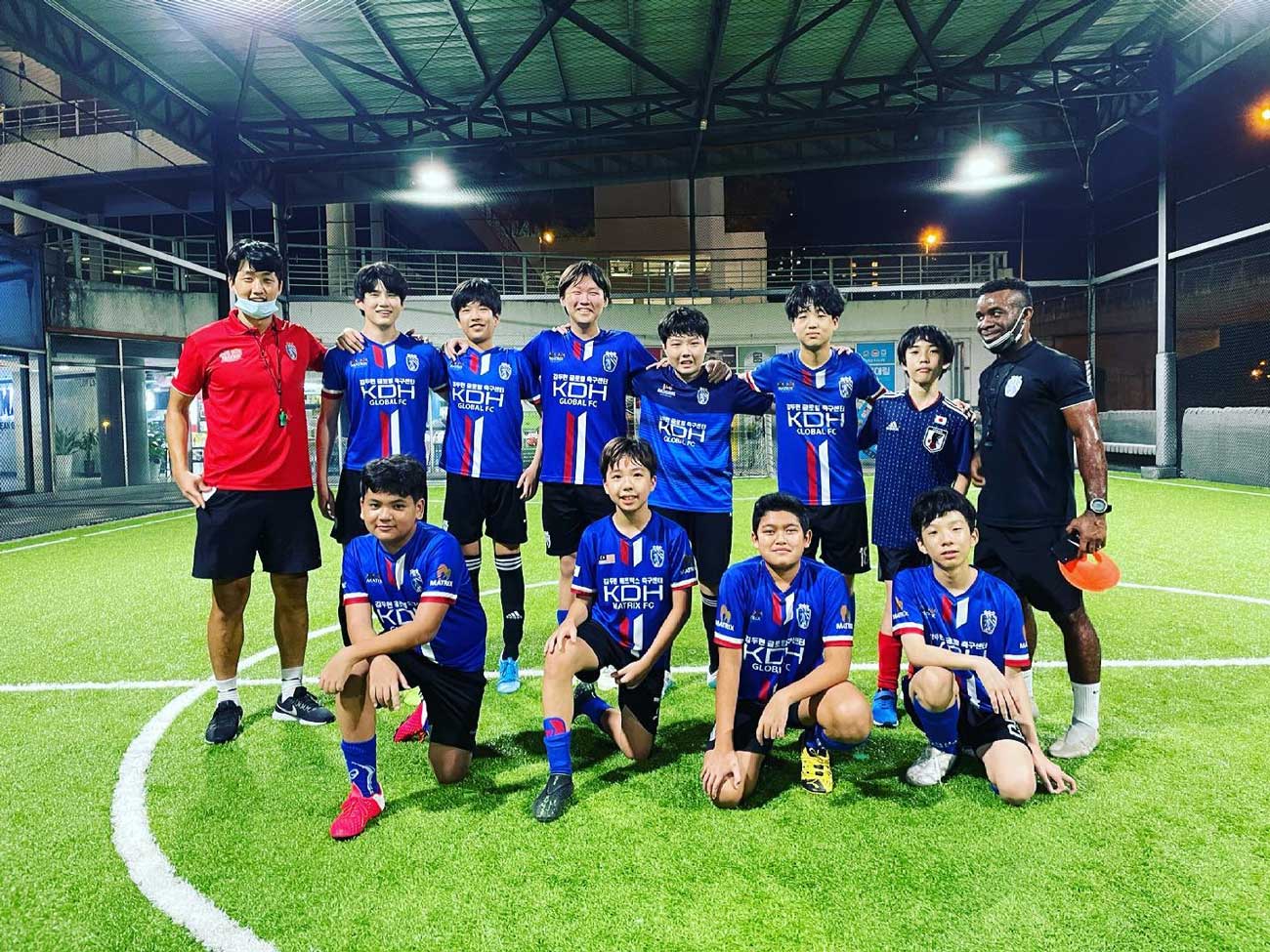 KDH Football Academy Team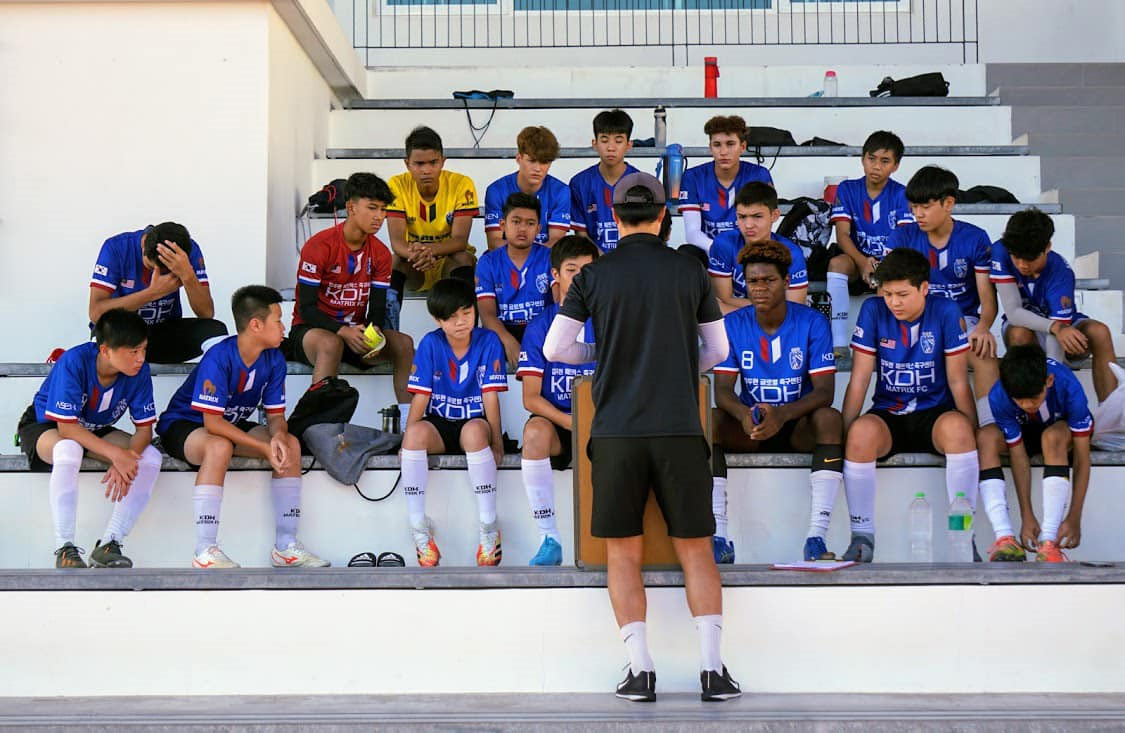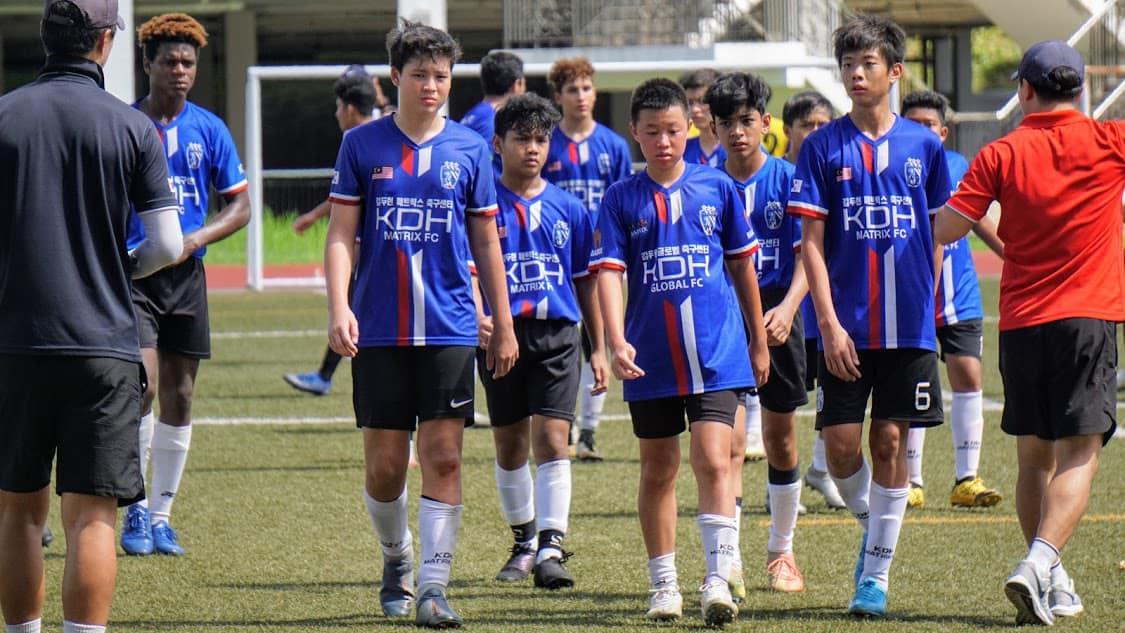 KDH Football Academy Team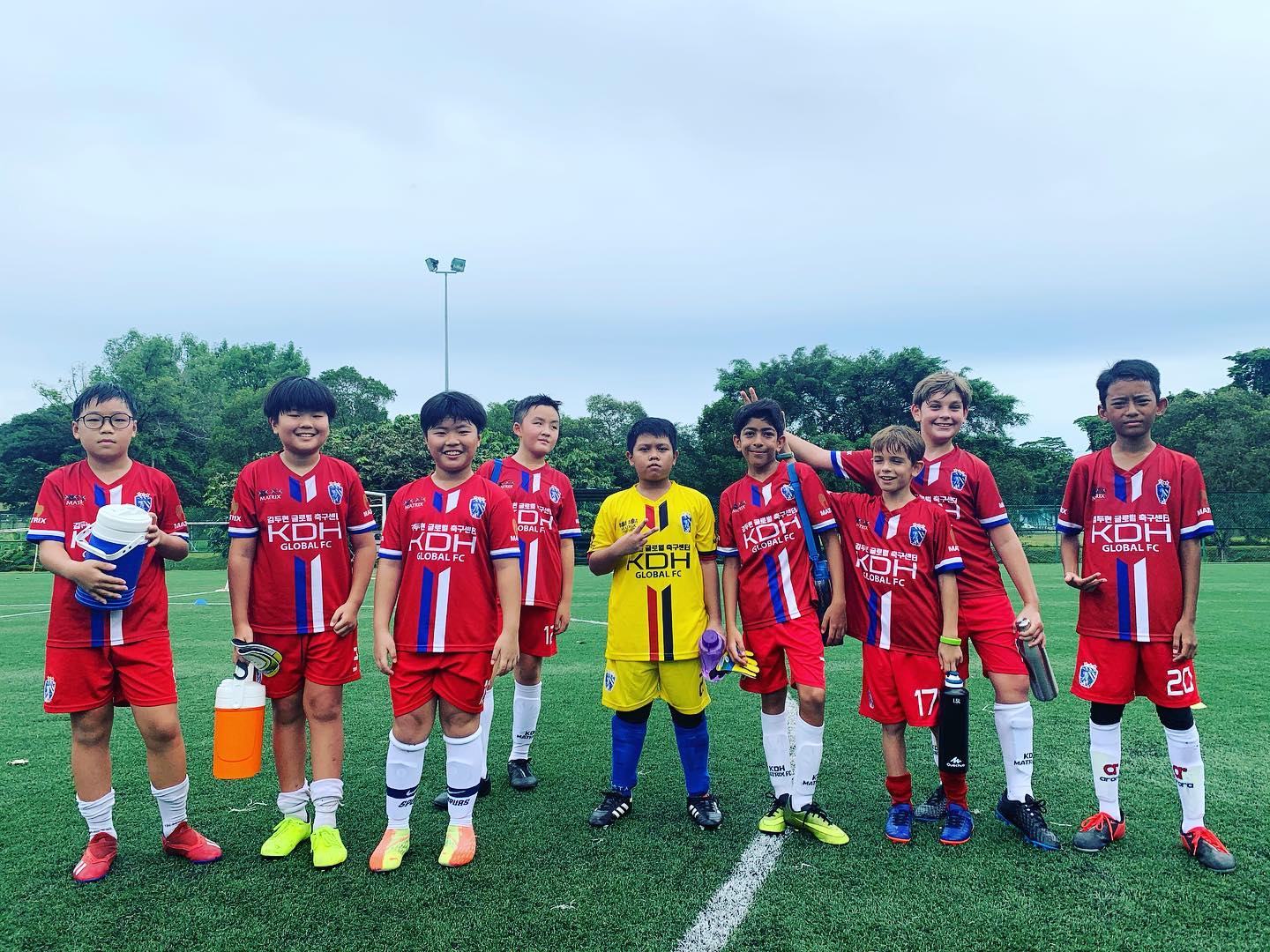 KDH Football Academy Kuala Lumpur Malaysia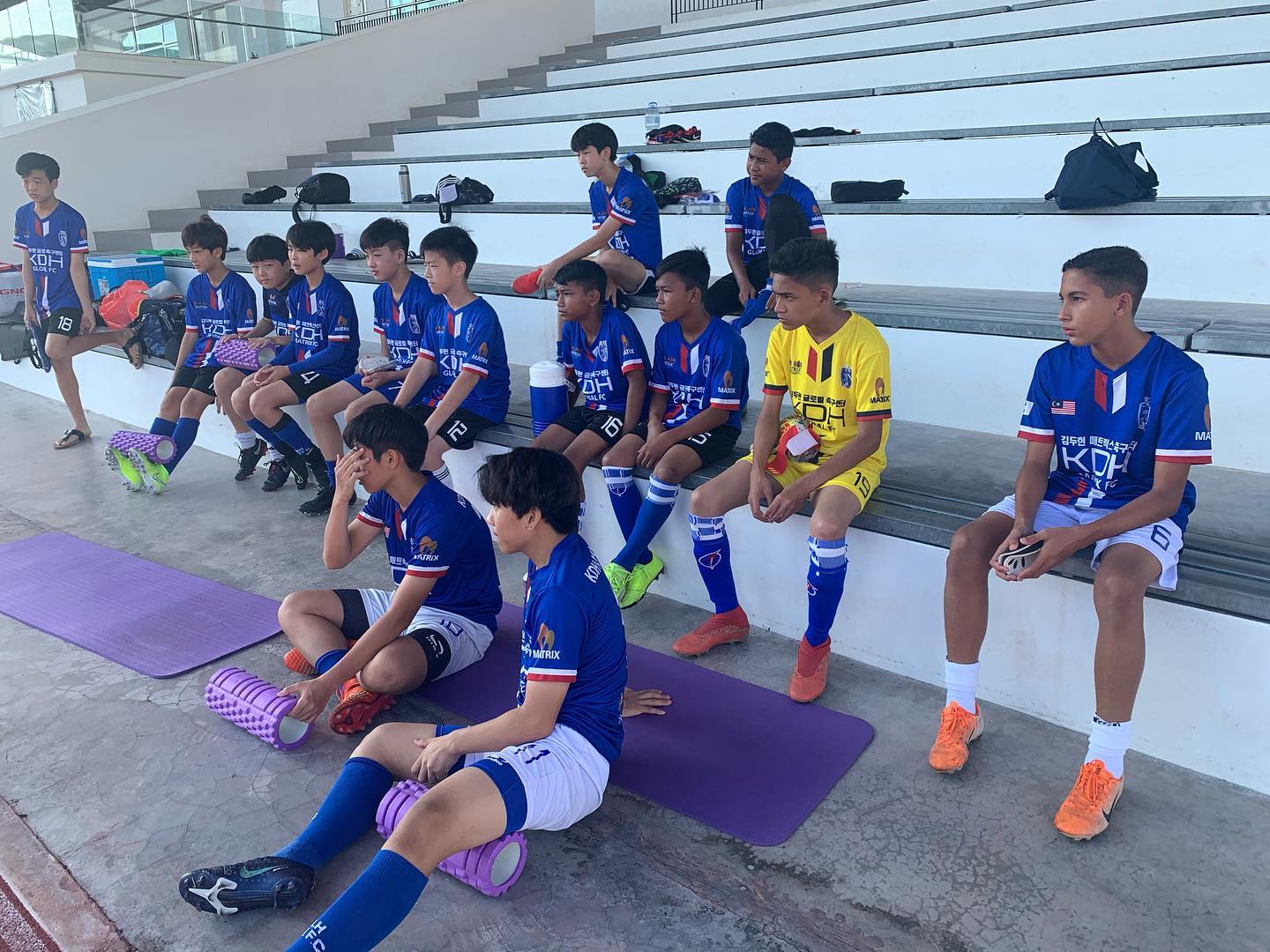 kdh football training kuala lumpur