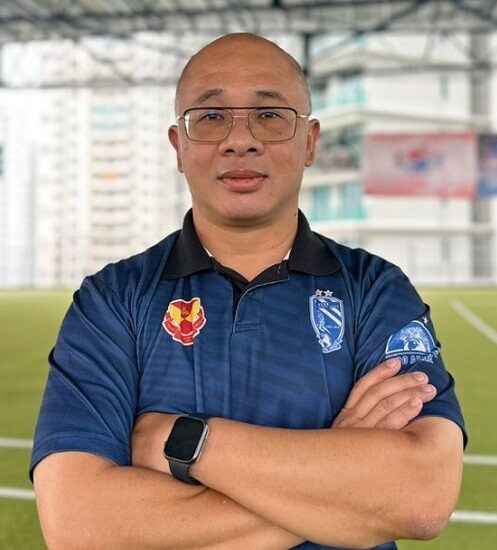 Project Manager with expertise in human resources and administration.
Organized social football leagues since 2009, specializing in league management and coordination.
Experienced in handling diverse teams and ensuring smooth operations through effective leadership and communication.
Demonstrates a passion for football and a commitment to promoting the sport within the community.